INSPIRING YOUNG PEOPLE USING DIGITAL RADIO | TV | MUSIC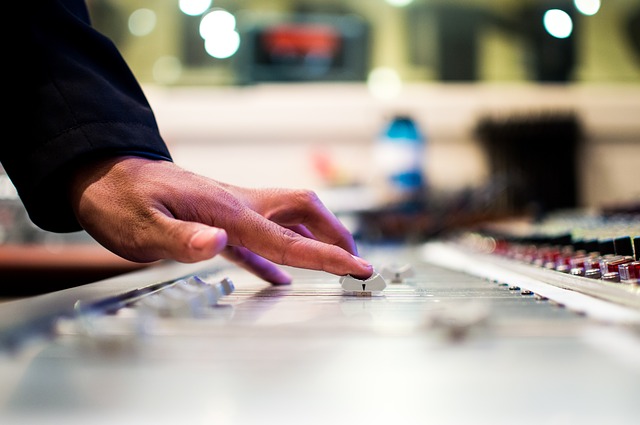 radio clubs
After school clubs offering young people the opportunity to present and produce radio shows.
school partnerships
Including using digital media to enhance your curriculum .

School Reporter Program.
world media project
Connecting schools around the world using digital media.
Schools can join our world media projects.
Music, Radio & Digital Media.
Radio, DJ, MUSIC & TV Workshops
We can provide a wide range of radio & tv workshops for your students.

Anything from a short project to enhance your curriculum to taster sessions.

Digital DJ workshops from beginner skills to advanced DJ skills.
EDM & Electronic Music Production workshops.
Music masterclasses and band workshops.
Work Experience & studio tours
Every year we offer work experience opportunities to students from local colleges and schools.

We can attend careers days & also arrange studio tours of our pro studio!
arts award accredited courses
Arts award courses in music, radio, DJ, film, art, video game design & more.
ARTS AWARD IS......

a range of unique qualifications that supports anyone aged up to 25 to grow as artists and arts leaders, inspiring them to connect with and take part in the wider arts world through taking challenges in an art form - from music to fashion to digital art to graffiti to video game design & more. Offered at different levels, young people get to:
discover the enjoyment of creating and participating in any art form
develop their creativity and leadership skills
learn new skills and share them with others
get to work with or experience working with creative arts professionals
gain experience and knowledge to progress into further education and employment
To achieve their Arts Award, young people take on challenges in an art form, participate in arts activities, experience arts events, get inspired by artists and share their arts skills with others. Young people create a portfolio to keep a record of their creative journey. Along the way they are supported by a KIK Radio Arts Award adviser, acting as assessor, facilitator and mentor.